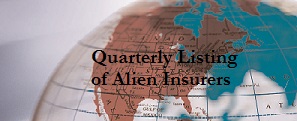 NAIC Quarterly Listing of Alien Insurers
The NAIC has started posting the most current Quarterly Listing of Alien Insurers on their website. Click here to view.

Update on Courtesy Filers
Click here to read our August 21, 2013 email on courtesy filers.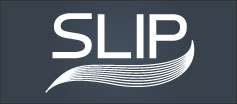 SLIP Website
The Surplus Lines Information Portal (SLIP) website provides the ability for SLAW member brokerages and their representatives to electronically submit and review surplus lines policy data as required by RCW 48.15 and WAC 284.15.
Tuesday, July 25, 2023OIC - Email & Mail Communication Changes - Action Required

Effective July 1, 2023

Washington State Legislature recently passed HB 1266, which affects communications between the OIC and every insurance producer, title insurance agent, adjuster, surplus line broker and any other person licensed under Chapter 27.

Click on the June 26, 2023 Bulletin for more information.

Monday, June 19, 2023OIC Notice: Changes to Pre-Licensing Education for Producers

Washington state adopted House Bill 1061 during the 2023 legislative session. This bill eliminates the requirement for Washington residents to complete pre-licensing education before taking an insurance exam. This bill goes into effect on Sunday, July 23, 2023.

Click here to view OIC eMail.

Wednesday, December 18, 2019New Minimum Qualifying Amounts for Exempt Commercial Purchaser Effective January 1, 2020

Click here to view new minimum qualifying amounts for Exempt Commercial Purchaser categories.
Membership Information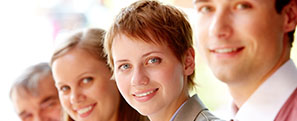 Click here to learn how to register with the Surplus Line Association of Washington.
Surplus Line Association of Washington
The Surplus Line Association of Washington is a not-for-profit corporation created to promote a stable Non-Admitted insurance market in the State of Washington to offer viable options to the insurance buying public, to encourage and facilitate compliance by its members with the laws of the State of Washington and the United States of America relative to surplus lines coverage, to provide means for the examination of surplus line policies, to assist members in filing, to supply educational support to members regarding laws, rules and regulations relevant to surplus lines insurance as well as through sponsorship of training classes and seminars, and to communicate with the Legislature and Office of the Insurance Commissioner in support of our members and the Non-Admitted Marketplace. READ MORE.